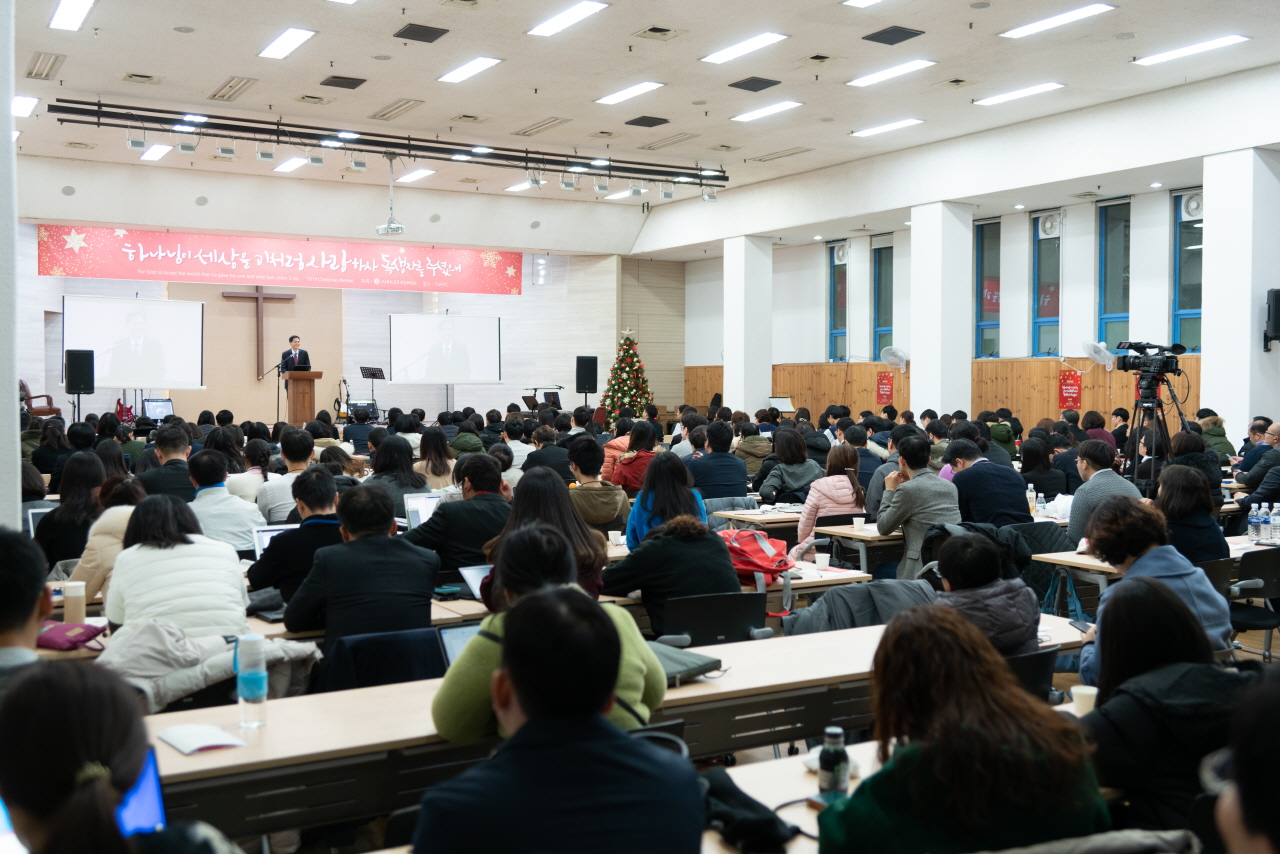 After joining Christmas Retreat and Olivet Leadership Institute training in Olivet Assembly Pacific Center of Korea December 22 through December 30, Youth Evangelical Fellowship (YEF) Kazakhstan member Darhan visited YEF Korea in Seoul with Kazakhstan Olivet Assembly Representative Pastor Rodah Li December 31 through January 3. Both of them received abundant love and grace there.

Through the daily life, Darhan felt the love and respect among members. He confessed this was the first time that he understood what's meaning of BRTHER & SISTER in the church. He felt the harmony and warm love in daily life of Olivet Community.

He was also amazed that all members live so hard with goals. All ministries and members are very awaken and diligent, so that there is big development in all ministries that he witnessed today. He hopes he can serve Kazakhstan well, and Kazakhstan will revive like Korea to receive great blessing from God.