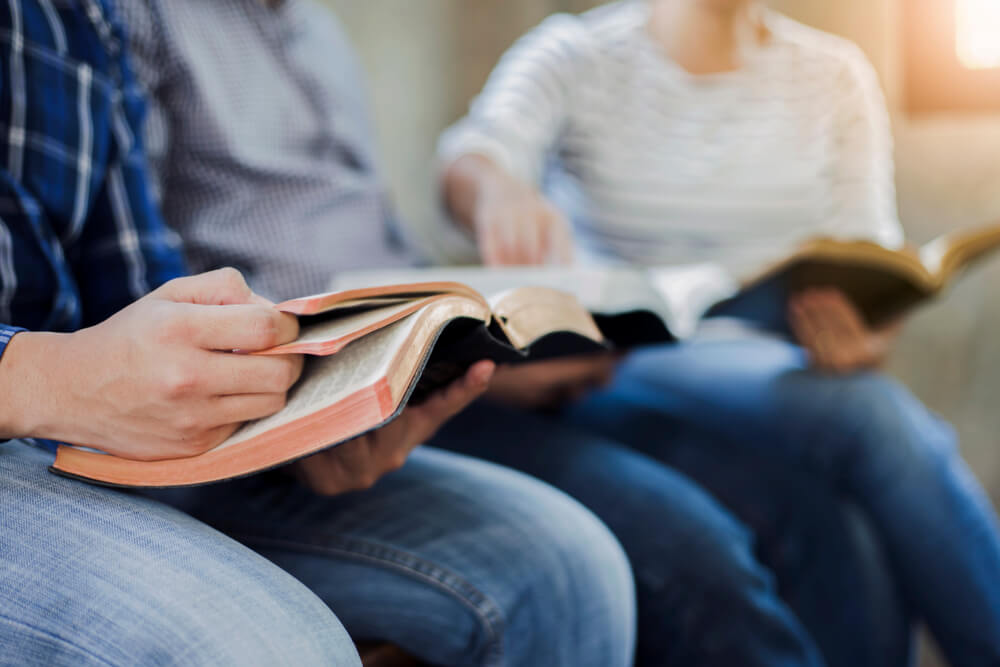 Almaty Emmanuel Church in Kazakhstan sees the need for raising more Bible teachers as Bible students increase rapidly. Therefore, several members who are potential teachers started a Bible teacher training, seeking to feed more hungry souls during the times of pandemic of Coronavirus.
Potential Bible teachers who are attending training, have been Christians for many years, and they always had a passionate heart to evangelize and lead others to the church. Already, they gathered some experience in teaching the Bible to others, but the church minister hopes for them to become more precise and systematic in their teaching. The training was begun on the topic of the Four Spiritual Laws to let them gain a deeper understanding of the outline of the Bible, as well as the plan of God in history. All members are very grateful to join the training.
The minister is training them separately in different languages to achieve a wider range of outreach in Kazakhstan. Some are being trained in Chinese language to serve Chinese speaking people, and others are in Kazakh and Russian. All of them have Bible students already to apply the messages learned and to deepen their understanding.
May God use them greatly to fulfill His Kingdom, and there are more souls to receive salvation through meeting with Jesus in Central Asia.