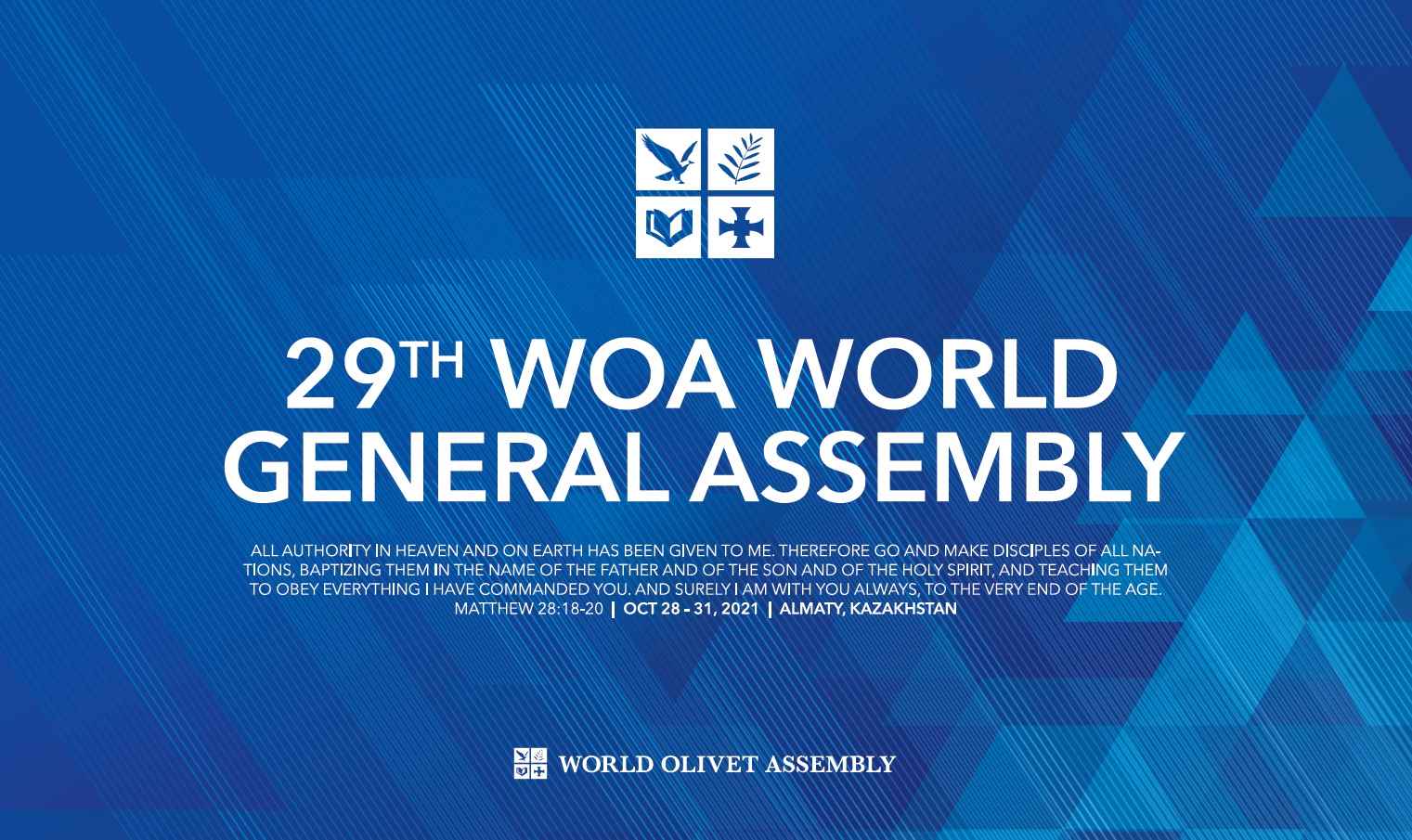 By God's grace, Kazakhstan delegates joined the 29th WGA October 28 through 31 through online, they could experience a time of eye opening, understanding their important position of fulfilling the great commandment and to inherit great commission to evangelism all peoples in the world.
No matter which position or ministry, but the only final goal is to do mission, to gain one more soul for the Lord, like the Lord loves us until the end, we should also love others until the end. When the earth will be full of the knowledge of the LORD as the waters cover the sea, there will be no harm nor destroy on all Lord's holy mountain. That's the dream of God and also ours. All creation waits in eager expectation for the sons of God to be revealed.
Through joining this WGA in an international worldwide scale, local Kazakh members could understand that there are many members of the church in the world are together serving with them in their own cities and countries, they are striving and suffering in their own positions, God is working in everywhere amazingly at the same time. So members are encouraged to run for God's Kingdom more courageous without hindrance. May God revive Kazakh mission, like He revives the world's mission.
Event Date: Sat, October 30, 2021