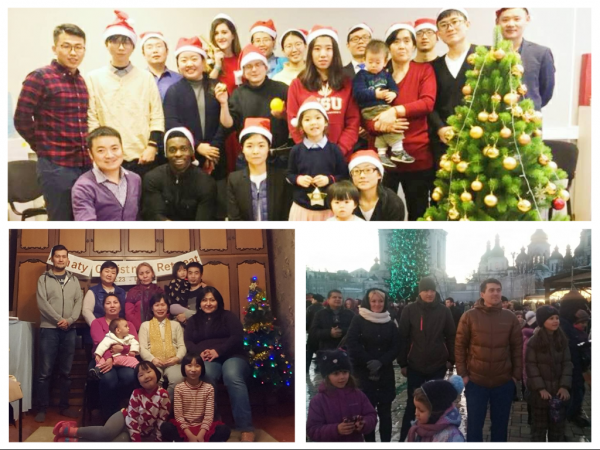 Leaders of churches in Moscow, Kyiv, Almaty, and Tallinn preached about the meaning of Christmas. All the Christmas retreats took place in the festive atmosphere and presence of the Holy Spirit. Members of the church and the newcomers received much spiritual food during these days, as well as received the joy of communion in the church. Christmas concerts took place in Kyiv and Almaty.
Through this Christmas, the churches of the region have significantly strengthened spiritually, God led new people in Moscow, and in Kyiv and Almaty, regular visitors and new members of the church received strong encouragement from the Lord.
Leaders of the churches of the region continue to go forward with the belief that God will strengthen the churches even more in the coming year.