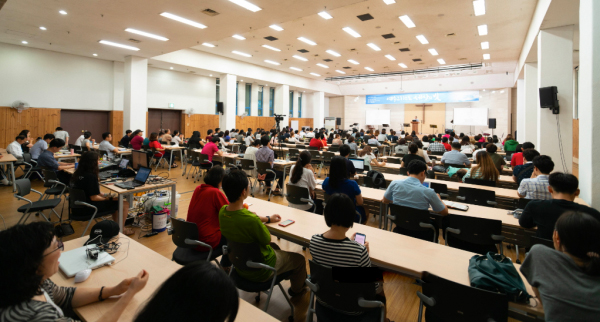 With great expectation to raise more local leaders in CIS region, OA CIS delegation attends OAPC Summer Retreat in Korea.
On August 8, Pastor from Russia OA, Kazakhstan Creatio representative arrived in Incheon Airport.
There will be more members from Russia and Kazakhstan will join in them in the following days.Pray for everyone's cup can be filled with abundant grace, and mission in CIS region will revive after this retreat.