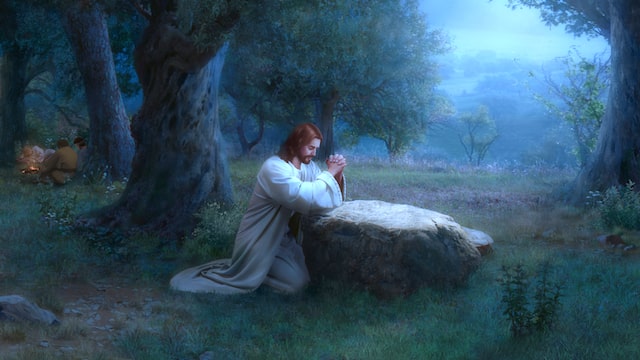 On April 10, More than 24 congregations gathered online, to join this three days' 2020 CIS Regional Easter Retreat. All were filled with repentant and eager heart longing to experience new life through this Easter Retreat.
The Retreat was held on two online platforms at the same time, with two languages, Russian and Chinese. Congregations from Russia, Kazakhstan, Turkey and China attended. They learned The Prayer in Gethsemane.
Jesus is King and God, but He still prayed when there was difficulty, with His freedom, He didn't escape from cross, but through prayer, He overcame. Now the whole world especially needs prayer, but God's children fall asleep,  as sons and daughters, they should resemble Jesus, to pray and save all people in the world, because God don't hope any one to be perished.
Congregations had a touching prayer time after the Sermon, and they expected for the following two days' transforming work of Holy Spirit.