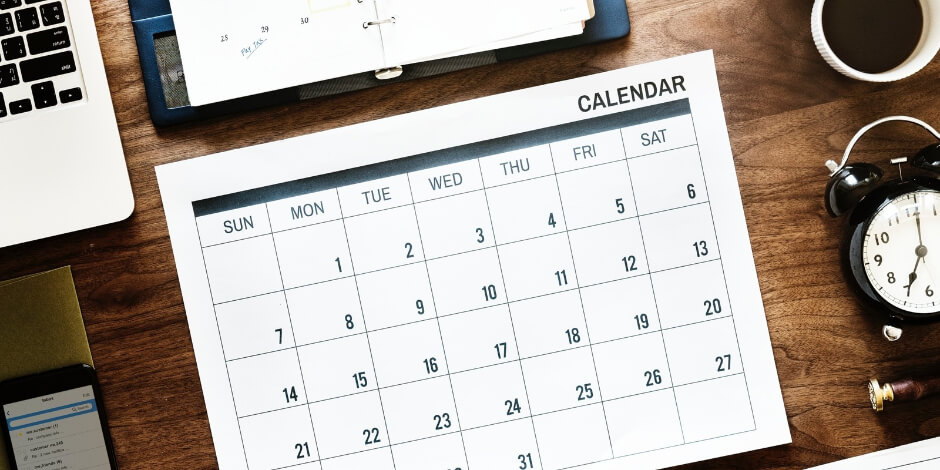 Estonia ministers hold a conference to discuss the mission event calendar for October till GA. Ministers are going to use time previously and make diverse events as part of evangelism. The events calendar includes:
Praising&Prayer Night. This is time for worshiping God with songs and prayers to Him. Those who need prayers and want that others pray for them can come and share their prayer topics and together with church ministers can pray and praise the Lord. This event is going to be set up each Friday in the evening.
Bible Q&A. There are many people who have questions about Bible but doesn't want to come to church regularly. So it would be time to give an answer for that questions and share about Gospel. This event will be launched one time per two weeks.
Christian Culture Day. This is a day to introduce people Christianity as a culture. Ministers plan to show Christia movie, read Christian literature and make Christian art exhibition to show people the Christian paintings from Middle-Ages time to XIX century. This event will be launched one time per two weeks.
Outreach Day. This time to spend time funny and interesting. Ministers plan to have Korean style cooking day, go to orphans house to play with children, visit nurse house and involve people to serve others. This event will be launched one time per two weeks.
Christian Cultural Day for Children. It would be event only for children to play with them and share Gospel. Ministers plan to launch this event one time per two weeks as well.
A Day to Read the Bible. Many people want to read Bible and discuss. So it would be good opportunity to gather that kind of people and spend the time with reading Bible. This event will be launched each week.
All Members Evangelism Day. Ministers are going to launch whole day evangelism each week to attract people to the church and spread flyers with an invitation for events program.
One Day Retreat. One time per month it will be held one day retreat. The topic will be chosen according to people needs. It will be an opportunity to let people know God closer and experience His Grace.
Every week ministers are going to hold regular Church Meeting for developing services and program. In the end of every month, ministers are going to have mission conference to make analyze of achievements and check week point to improve and change.
When the events calendar were completed, ministers are going to work on flyers and internet advertisement the calendar to invite people to the church program. May God bless those plan and bring fruits for Estonia abundantly.