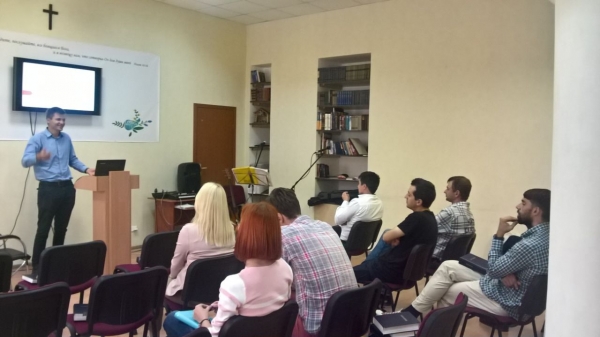 02-03 September OA Ukraine held two-day summer retreat. OA Representatives delivered five messages, studying what Bible says about Creation, Falling, Salvation and the Kingdom of God.
Among attendants, there were guests from Moldova and newcomer from another Ukrainian city Nikolaev.
After the Bible studies, attendants meditated on the meaning of the salvation and faith and finished the retreat with grateful prayer, thanking God for graceful retreat and asking God to help them to "work out own salvation with fear and trembling"(Philippians 2:12) building the Kingdom of God.