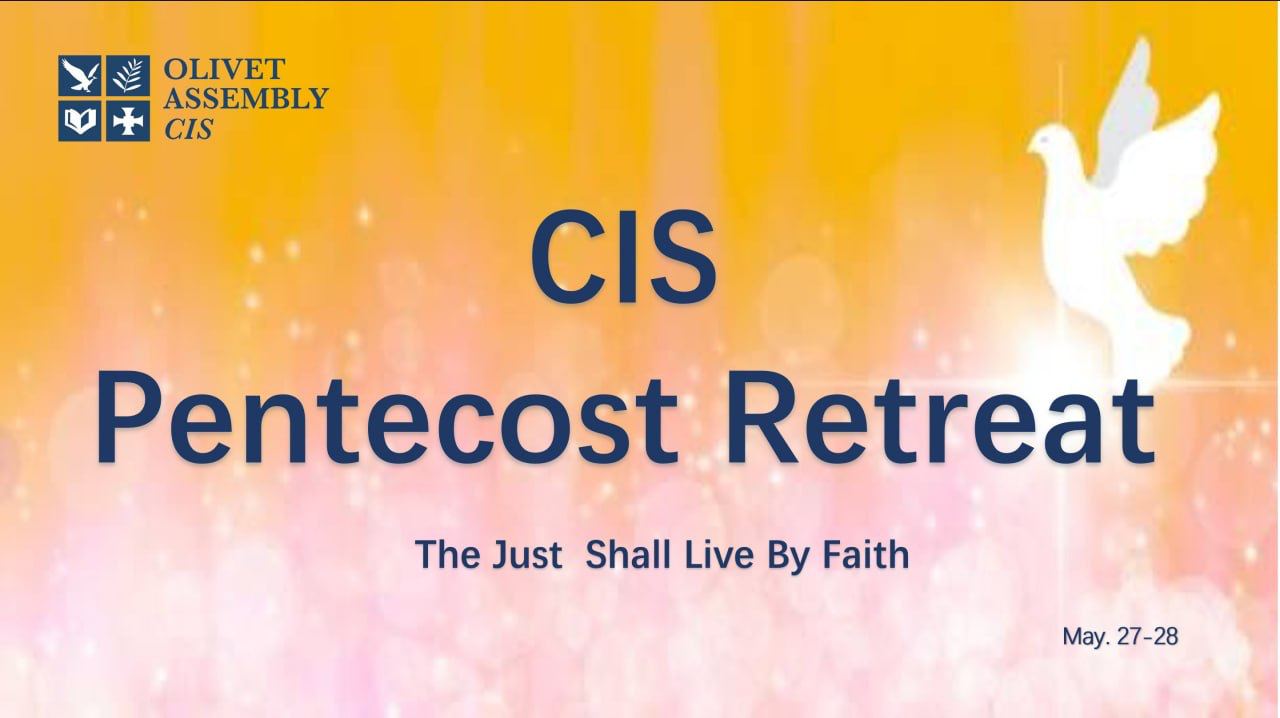 On May 27, "The Righteous Will Live By Faith" Pentecost Retreat kicked off at the CIS regional Olivet Center in Moscow, Russia. CIS regional missionaries and members from nine countries attended the retreat, which lasted for two days, and CIS OLI followed subsequently after the retreat.
The main theme of the Pentecost Retreat is "The righteous will live by faith". Romans Chapters one to four were meditated on by the attendants. All sinners are under the wrath of God, as humans are ungodly and unrighteous, and even those who believe in God also have many sinful habits, as written in Romans 2. There is no other way or other name by which people can receive salvation, but only by grace, through Jesus, can they be saved.
There were Opening Service, Bible Studies on Romans 1–4, Prayer meetings, table fellowship, and other activities during Pentecost. On May 28, Pentecost finished with abundant grace and many testimonies. The Holy Spirit worked powerfully through the time of preaching and prayer. Many local CIS members testified that this amazing work of the Holy Spirit changed their hearts, and they hoped to serve more when they returned to their own countries.