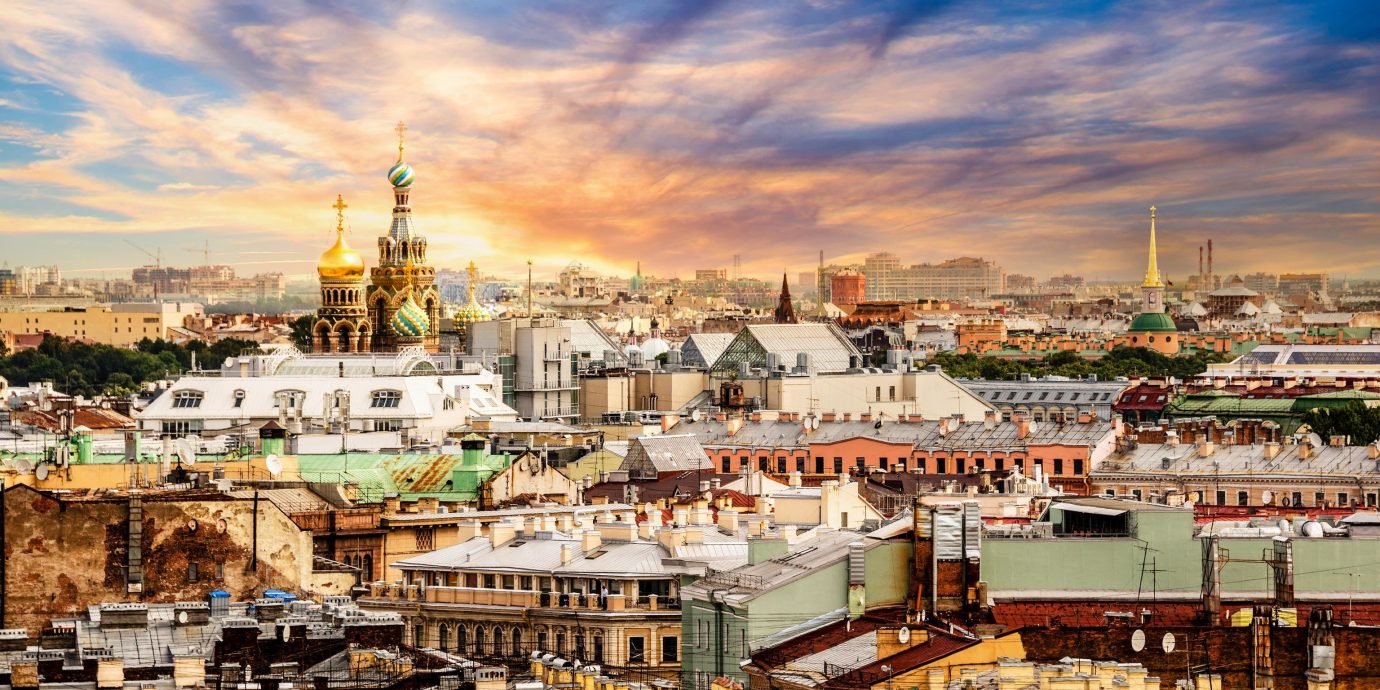 On Nov. 12, Russian missionary departed from Moscow,  Pioneering St. Petersburg, the second largest city of Russia. She will set up church and evangelize people like cypress wood for the ark.
Russian Missionary shared that only by obedience of God's will, she could depart for St. Petersburg successfully. After WGA 2019, Russian delegations received abundant grace and encouragement from the States, they felt grateful that they still have two months in this year, which can do better that what was not completed in the precious ten months. So they sent russian missionary to the very important city to set up new church and they hope to breakthrough the mission of whole Russia.
"How beautiful are the feet of those who bring good news!"Romans 10:15.